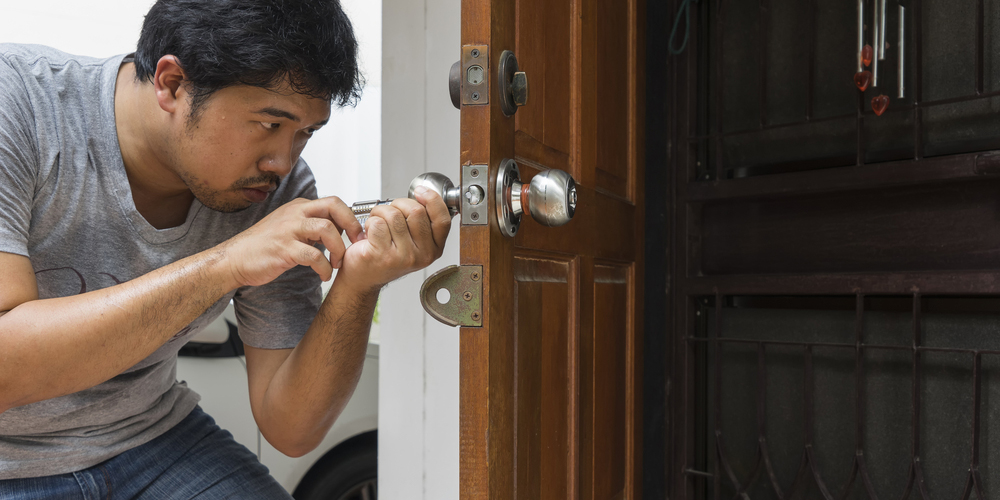 Locks Are Required! Changing the locks on your house or in your business is not necessarily an extremely expensive endeavor....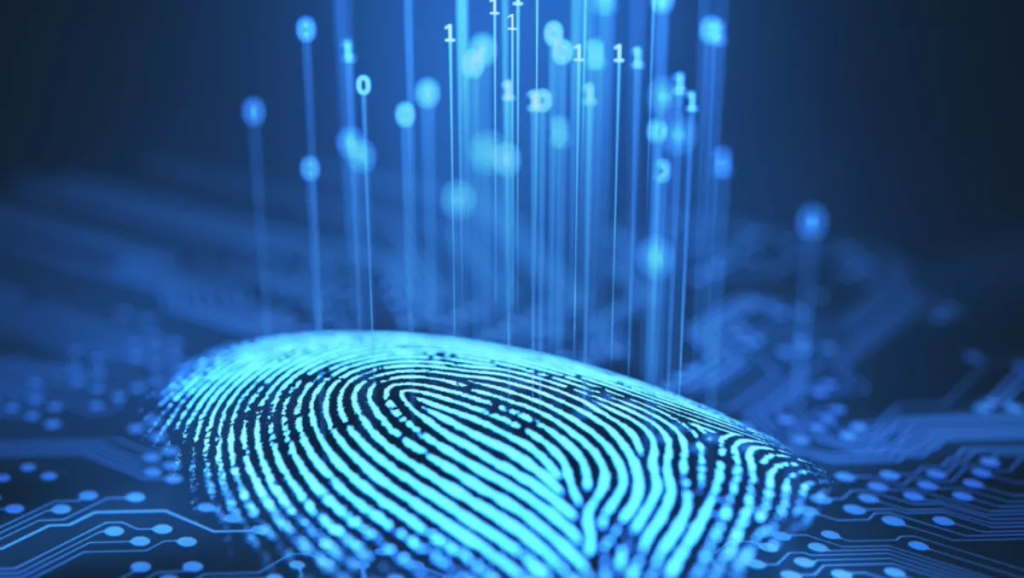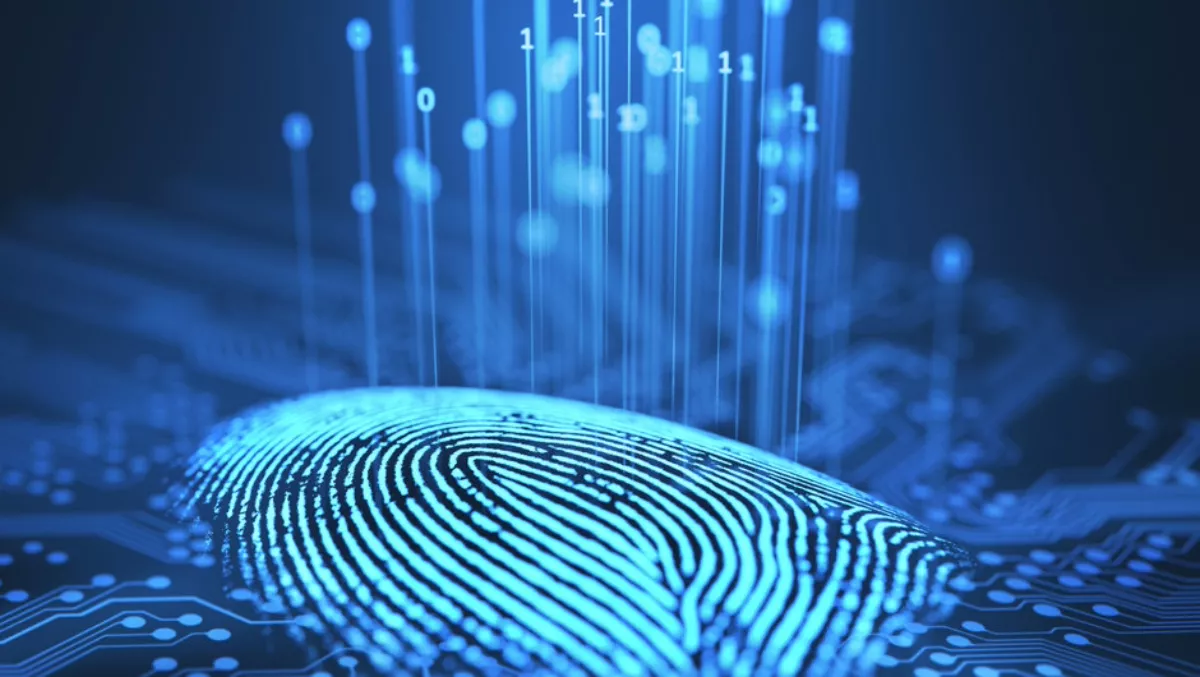 In this 21st century, the advances in technology have entered the world of locksmiths. Locks are no longer just mechanical devices...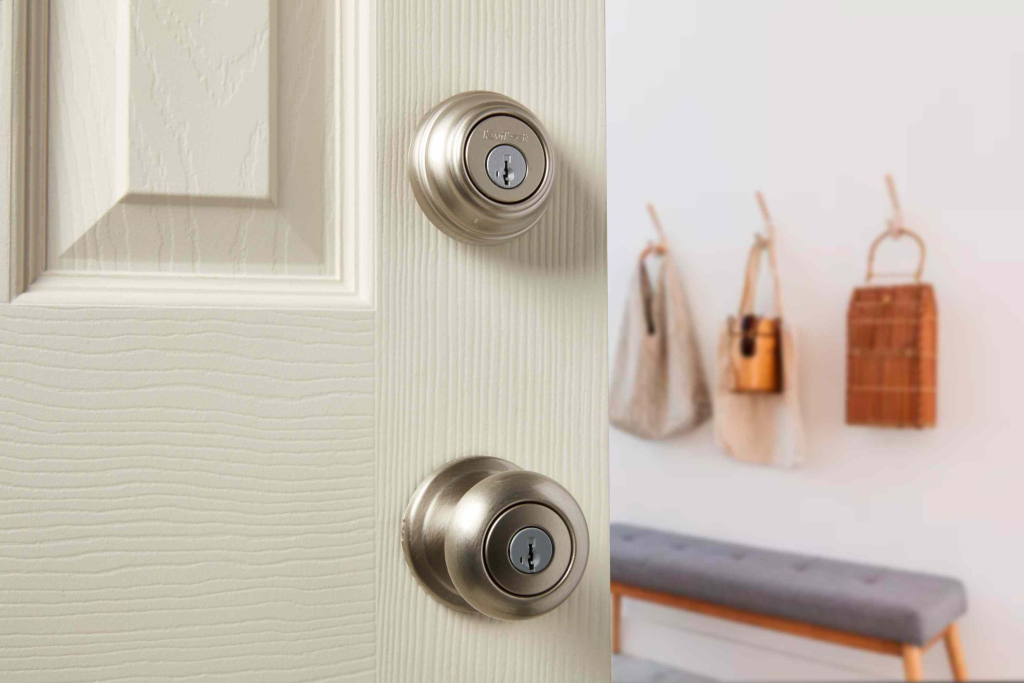 Turning a house into a home starts from the front door. Home security is a present and ongoing concern for...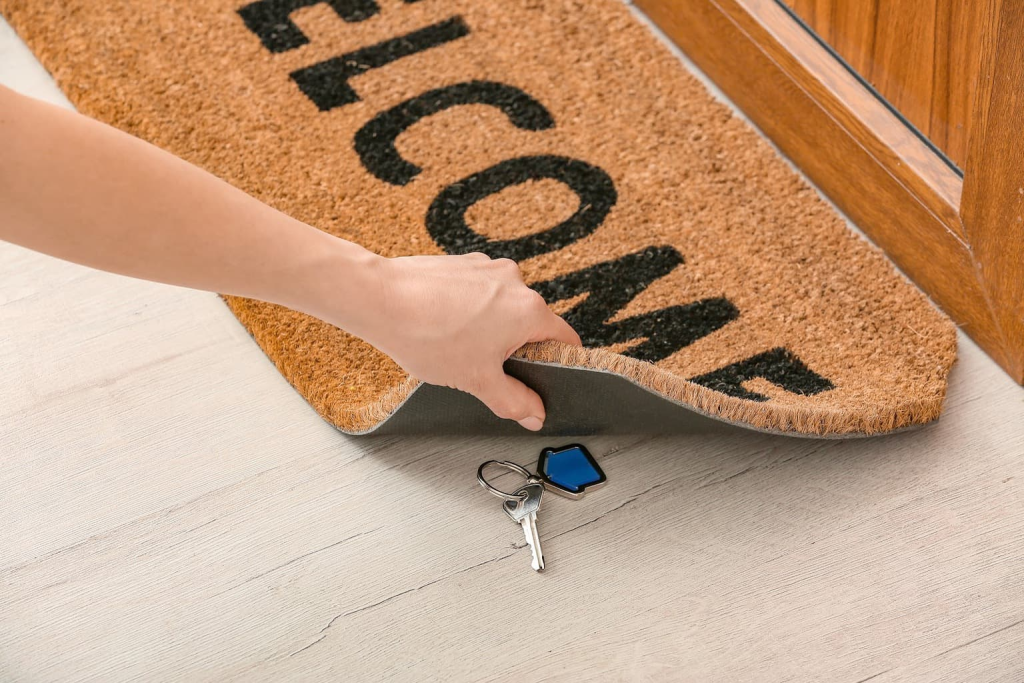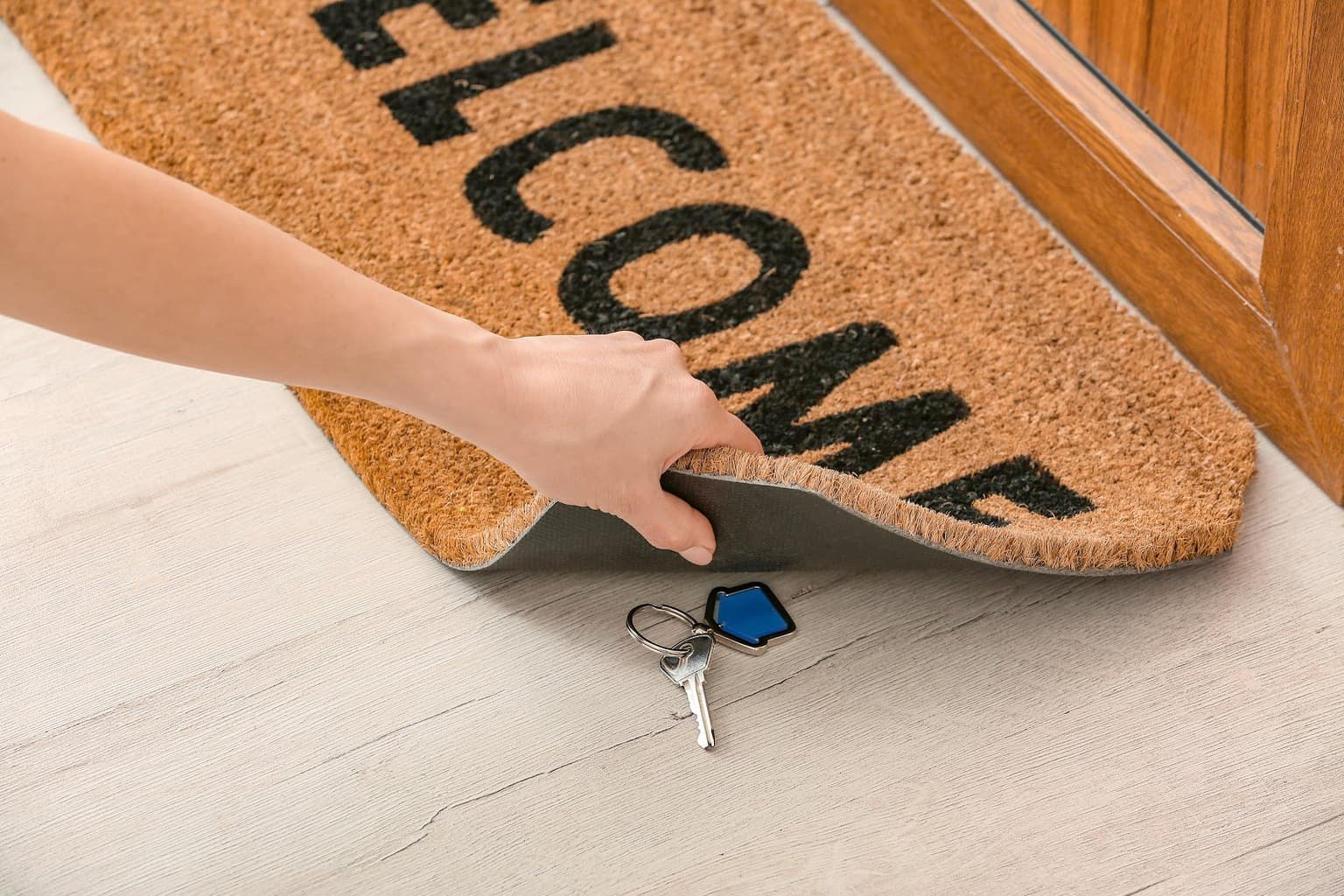 Don't put a key under the mat at your front door and gone are the days when you can just...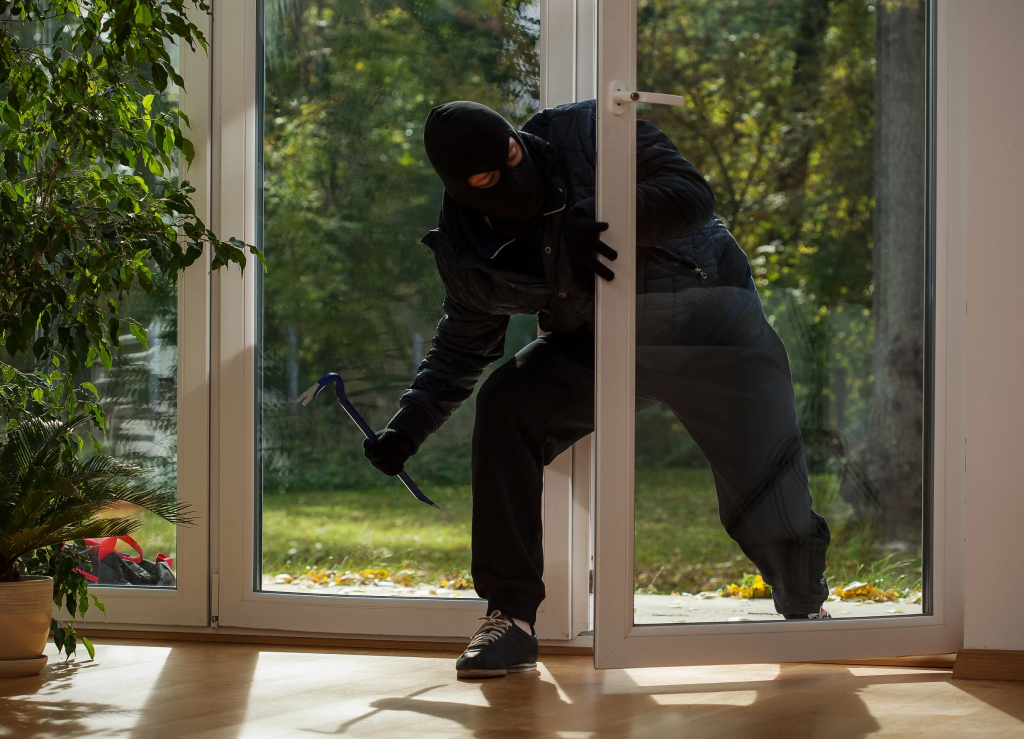 No knowledge is a waste and you will find this saying especially important when it comes to keeping your home,...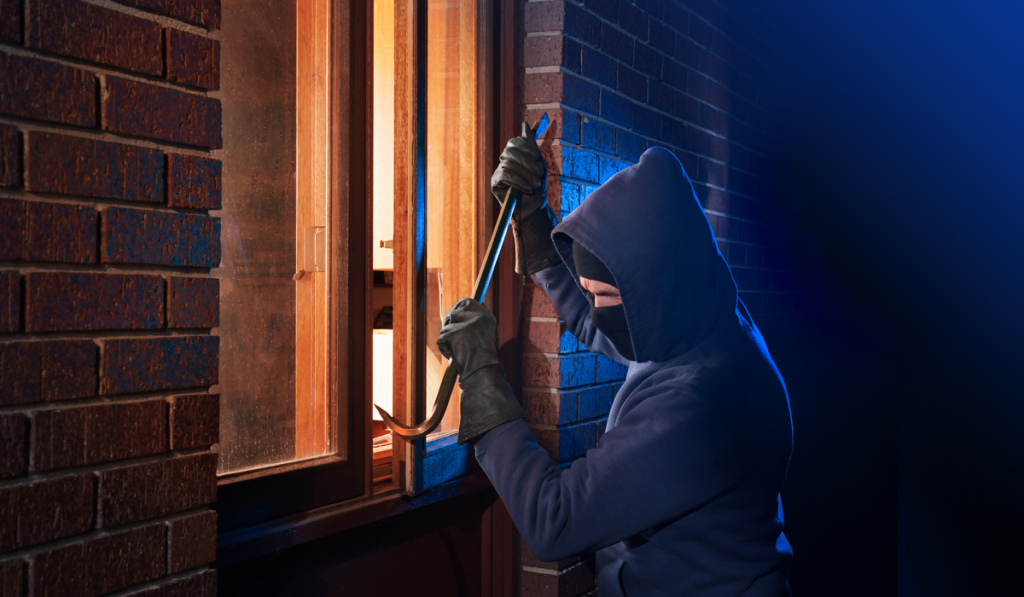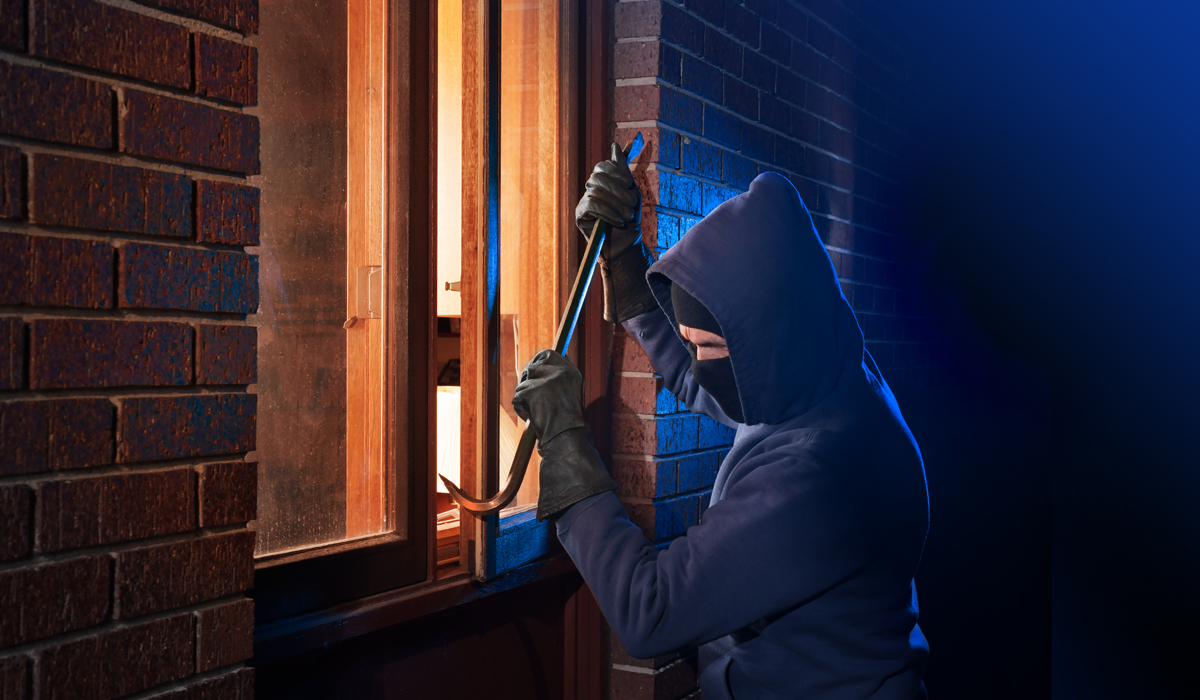 Nobody enjoys having their home broken into, and break-ins cause a great headache for homeowners or renters. Even though, after...