Biometric Locks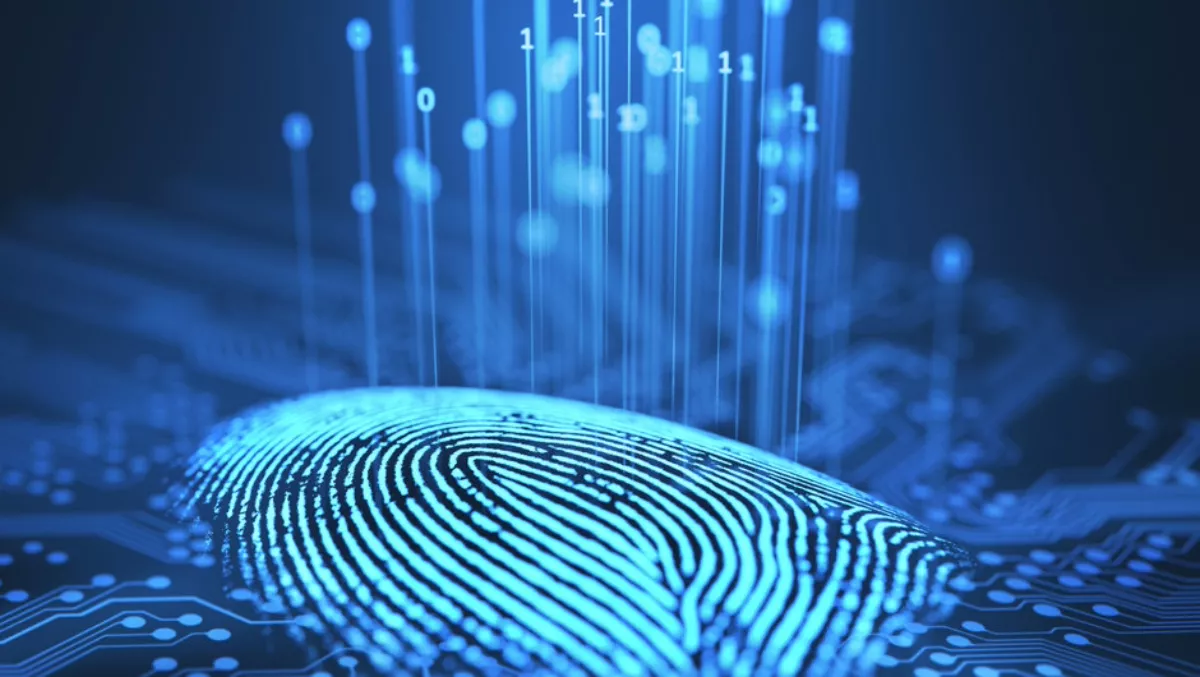 In this 21st century, the advances in technology have entered the world of locksmiths. Locks are no longer just mechanical devices operated by a physical key. No! They are now highly sophisticated things that call into play the latest in biometric technology and the science of things.
Locks can now detect a humans walk, their respirations, the makeup of the eye and the final designator that is unique to us all, our fingerprint.
Overview of Biometrics
Biometrics heretofore has resided in the military domain with only the most elite few at the top understanding its capacity for identification and the security applications. This field is the technical term for the use of body measurements and the resulting calculations necessary to identify individuals and groups of people.
People involved in biometrics take into consideration several distinctive, calculated, and measurable human characteristics. These characteristics then allow them to label, describe, and authenticate humans. Further, the process of using identifiers is classified into both physiological and behavioral characteristics.
Physiological characteristics include the size of a person's body, the shape, fingerprint, veins in the palm, facial structure and recognition points, the geometry of the hand, iris and retina recognition and even the odour or scent of a person. Behavioral characteristics include an understanding of the daily patterns of a given person, their walk/gait, frequency of the voice and even the rhythm of their fingers as they type on the control panel of a lock.
It is important to note that other identification systems such as the use of passports, passwords, a personal identification number or a driver's license have proven faulty and in need of further sophisticated features that counterfeiters cannot copy. All of these items can be duplicated and passed off as authentic with what are known as token based identification systems. Biometric identifiers are more reliable and cannot as easily be duplicated, thus increasing the security potential of a given lock and location.
The issue that has arisen with biometric data and identifiers is the possible invasion of privacy that could occur. How the information is used is of utmost importance as we increasingly live in a world of technology that seems to every day drive us toward "group think" as opposed to strong individualism.
Biometric Authentication
Biometric locks and their built in authentication methods take into consideration the chemistry, physiology and behavior of human beings. The suitability of each trait for any given lock is built around seven basic domains of understanding.
These domains or factors in authentication include the universality of a human trait that all humans possess.
Uniqueness is perceived to be different for each human requiring access through the lock at any given point.
The concept of human trait permanence is taken into consideration as a trait may change over a period of time.
Measurability is viewed as a factor determining the ease by which a trait is measured.
Performance is measured and determined in relationship to the speed, accuracy and robustness of the technology being used in the lock.
Acceptability is an algorithm factor that is based on the human populations relative ability to accept the lock-biometric-technology as acceptable.
Circumvention is a word describing the ease with which a trait might be imitated thus compromising the lock.
Features to Look for When Purchasing a Biometric Lock
There are a few features you will want to make sure your lock has before laying out some cash. Take a look at each feature and see which ones are important for your application and need.
Live Finger Detection
Fingers can be duplicated using silicon casts. You will want a lock that has technology able to detect a finger that is actually human and alive.
Source of Power
Most biometric locks are powered by the house electrical grid. If the electricity into the house is compromised, then you will not gain entrance. Still other locks are powered by batteries. You will want to have a lock that has multiple power sources and a variety of ways to bypass it and enter.
Multiple Fingerprints
Consider the purchase of a lock that allows you to enter the fingerprints of a good friend or family member. This is in case you are inside your home and having some medical emergency. You may also need the fingerprints of a family member so emergency responders can enter your dwelling should the occasion call for it.
Built-In Alarm
If someone is tampering with the lock, you will want an alarm to sound. In addition, a sound such as a chirp to indicate a successful entrance will let you know if someone else is in your dwelling.
Mechanical Key
A biometric lock is the latest achievement in lock technology, but it can still fail from time to time. You will want to have a practical and mechanical means by which you can activate the locking mechanism in case of catastrophic failure of the algorithm or changes in biometric data over time.
False Rejection Rate (FRR)
You want a lock with a low FRR. No technology can be perfect 100% of the time. So, you want the number of times a particular model has failed to allow access to be low.
Lock Construction and Materials
Choose a lock that is strong and made of titanium steel. Check its construction and ensure solid and cohesive strength in all areas.
LCD Display
Locks are known to be plain and without any significant indicators. An LCD display can show things such as access attempts, a readout of how many times access has been granted and time of access. You will also want a lock that will tell you why you have not been granted access, should that happen.
Low Battery Indicator
If you are using an isolated power source for your lock, then you will need to know when the battery may be low. If you let the batteries completely drain out, you will not be able to gain access to your home!
So, choose your biometric lock wisely. There are many from which to choose. But, if you just cannot make a decision, contact us here at 24houremergencylocksmithsbelfast.com. We will be glad to assist you.
You may also email us at info@24houremergencylocksmithsbelfast.com or call at 02895 320646.