Key Cutting
A spare key is a simple matter with us. Contact us for your key cutting needs.
Lock Repair
We do lock repairs as well as lock fitting and changing for extra security.
Car Keys
Not just buildings, our services extend to keys and fobs for your cars.
24-Hour Service
We are available 24 hours, 7 days a week for your convenience.
24/7 Callouts without the Hassle
Our locksmiths are available to service you whenever, wherever in Belfast. From when you call us to when we get there, we guarantee that you'll be on and about your day (or night) in no time. As we like to say, when you get stuck, we will fix you up!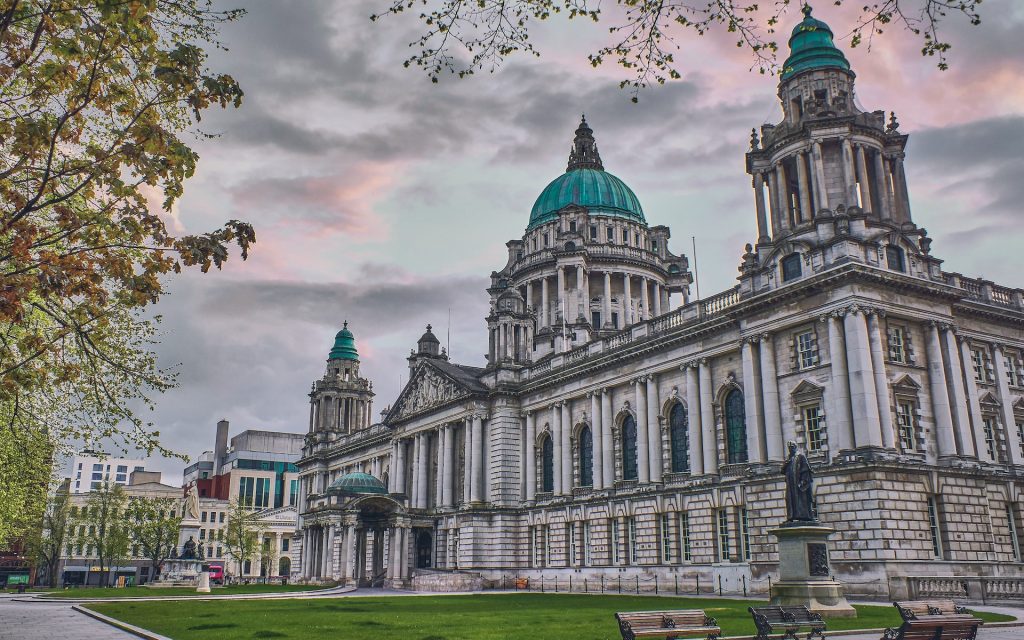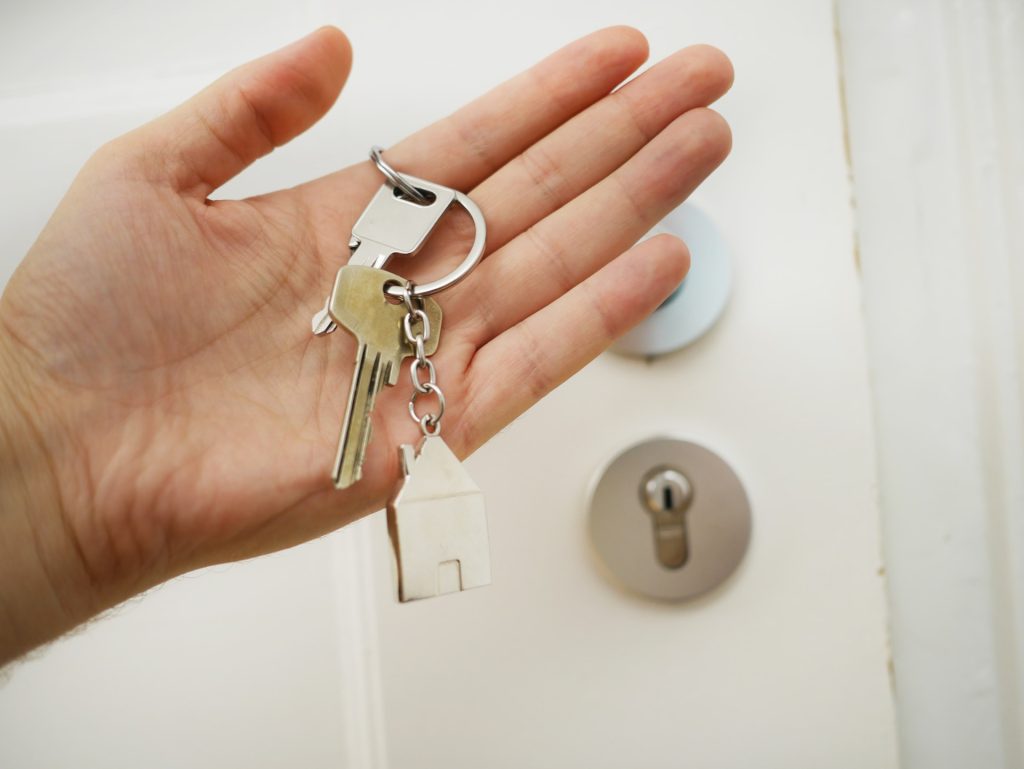 Various Locksmith Services
Allow us to help you with our variety of services. From residential doors to car keys, we might just be what you're looking for for your security needs.
Get in touch
Do you need locksmith services or security solutions? Talk to us!