What can a locksmith do?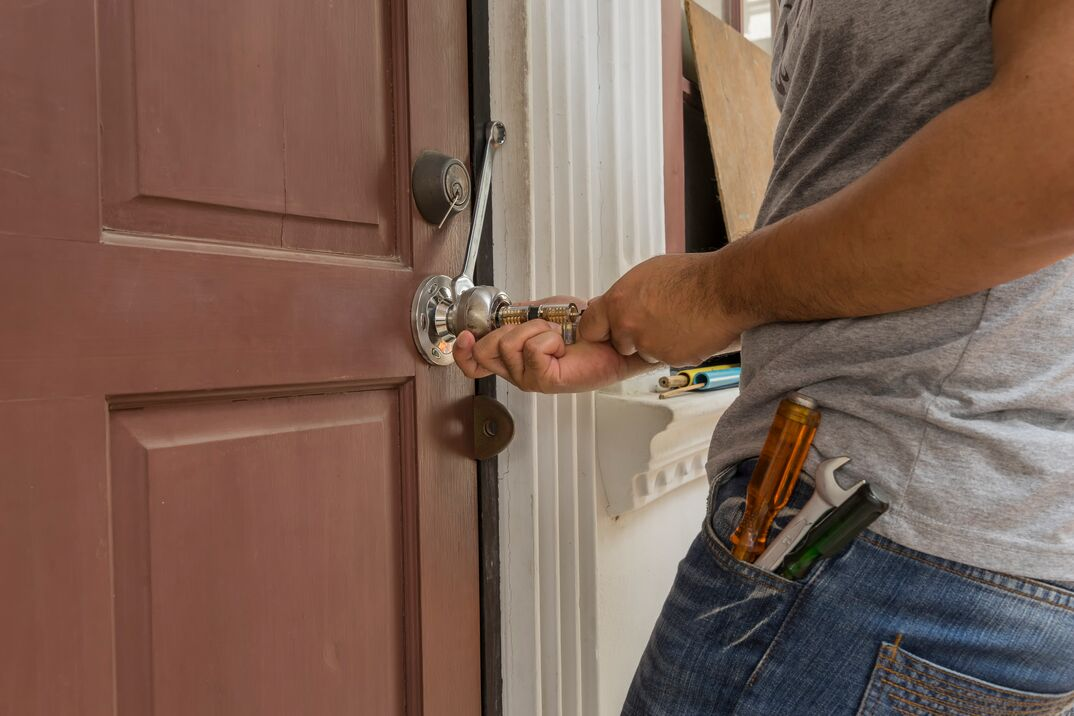 Most people never think about a lockout situation until they're in the middle of an emergency.
Suddenly, you find yourself staring through your window at your car keys or wondering how you left your home keys in your room after you've walked out the door.
This is the time when it's good to be familiar with a professional locksmith service. We operate in and about Belfast area, but we can be almost anywhere in Northern Ireland.
We have professional technicians who specialise in lock and key repair, can cut new car keys, and can gain access to unlock doors, safes, windows, cars, commercial business, and everything that operates on locks and key tumblers system.
Locksmiths can help you in many other ways. Your local locksmith in Belfast can do much more than simply replacing keys and repairing door knobs.
Here are some of them.
Open, Supply, Fit, and Repair Security Safes
Safes offer both storage and security. If it has been installed properly there might not be any issues with it, but nevertheless problems may occur. That is when you can use the services of your local locksmith. They can help you with
Opening safes and vaults – from digital safes to dial lock safes
Repairing safes
Supplying and installing safes
24 Hour Emergency Locksmithing
If you're locked out at an unsociable hour, lost your keys, or only need the locks replacing and changing, an out of hours service is available from some locksmiths. We can help you with:
Emergency Lockouts
Burglary repairs
Help with lost keys
Spare key cutting
Car Keys and Locks 
We offer an auto locksmith service and can help you if you have lost or damaged your car keys. Our work includes:
Copying and duplicating car keys
Repairing and replace car keys and locks
Supply, Fit, Repair, and Replace Door and Window Locks
One of the most common areas of locksmiths is UPVC door locks on a domestic house. Of course, it's not only doors that need locks but windows too, which give you a little extra security and a piece of mind. UPVC locks and windows are a specialist area of locksmithing and we can fit, service and repair door and window locks.
We can help you with a wide range of services to improve the safety and security of your home or business.
Some of the most common things you may need a locksmith's help include repairing a broken lock, key duplication, re-keying, etc. We can do much more than that.
If you need specialist locksmithing work carried out, feel free to ask us if we have experience in carrying out similar work. Contact us now!