4 Emergency Situations in Which You Will Have to call a 24-Hour Emergency Locksmith in Belfast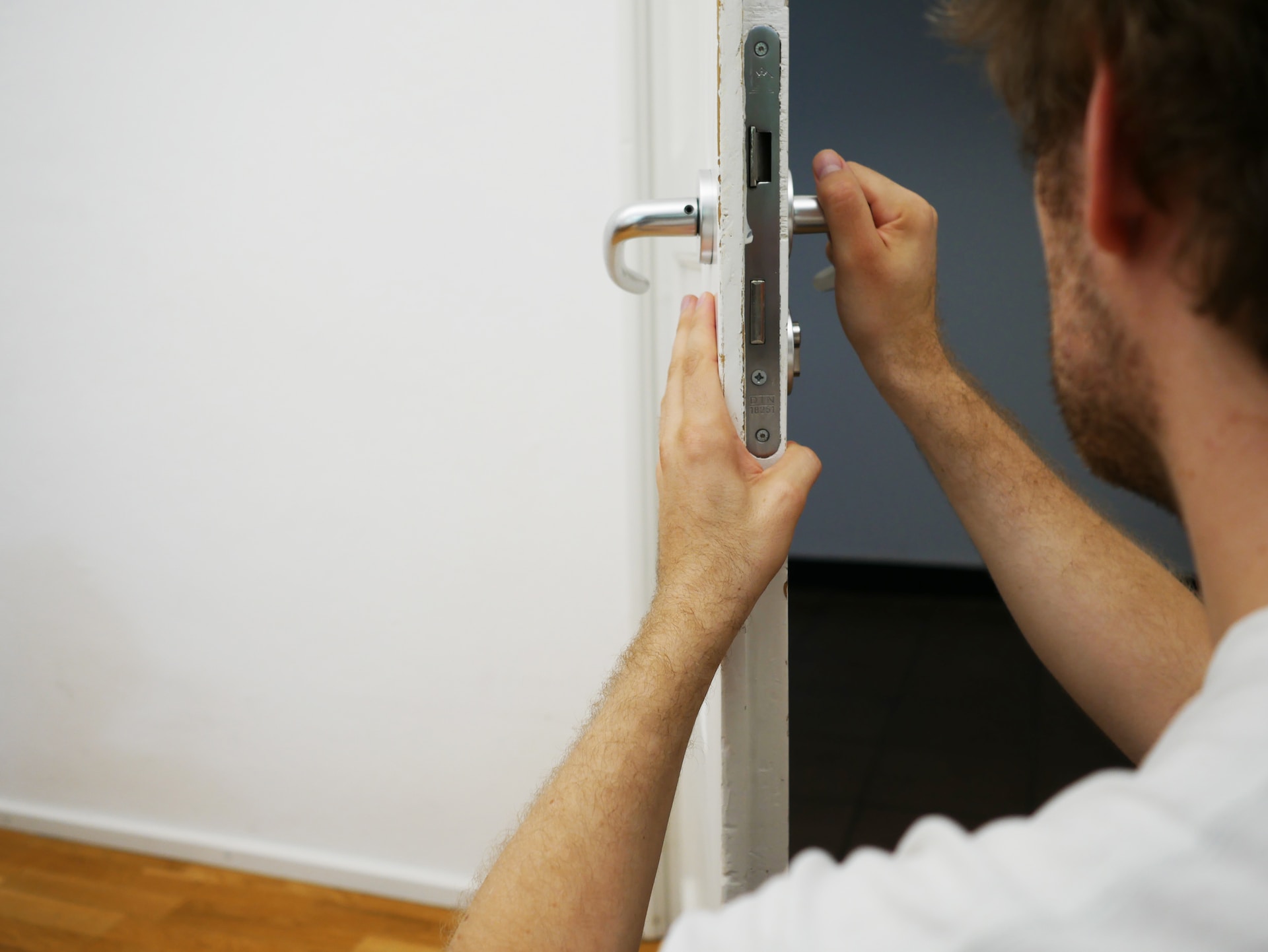 24-Hour Emergency Locksmiths Belfast exists for one reason: to be available throughout the day to help you deal with any emergency you might have with your locks. Most people never know the importance of a professional 24-hour emergency locksmith in Belfast. That is, until they have problems with their locks and require emergency professional expertise.
So, in what situations would you require the services of an emergency locksmith in Belfast? Let's get to it.
You are locked out of your home
It sometimes happens that you'll go out and misplace your keys or even go out and lock your keys in the house. This can be frustrating and can very well ruin your whole day. But, there is a remedy. If you have not kept a spare key with a family or friend, don't try to break into your home yourself. Instead, call 24-Hour Emergency Locksmiths Belfast for help. You can have an emergency locksmith over at your house in less than an hour.
Your house was burgled or broken into.
Imagine going back to your house, your haven, after a long day at work. Then, you realize that burglars have broken in and carted away with your valuables. It sucks, right? It leaves you sad and completely unsafe. What this means is that all the while, you were never safe in your house. But, you cannot continue to sulk for long. You have to do something about it so you can take back the security and control of your home. A 24-hour emergency locksmith Belfast is your best bet to help you repair the damage as quickly as possible.
You will most likely want to rest soon, go out, or even replace the things that were stolen. So you need to get a locksmith that can come over within a short time.
You've misplaced your keys.
In the case of a key misplacement, it may be that you lost the keys or left it somewhere or somebody stole them. Whichever case it is, what you should be planning immediately is how to replace the lock and keys. You shouldn't take any chances. This will also keep your mind at rest that your keys that got lost cannot be used for anything. A 24-hour emergency locksmith Belfast can show up immediately to help you with the lock replacement.
You are unable to lock your door.
Put yourself in this scenario: It's the beginning of the week, and you're rushing to get out of the house to go to work and take your kids to school. As you attempt to lock your door, you encounter a problem—it won't lock. This inconvenience leads to frustration and could be caused by various factors. This includes a stuck key or a broken key that was forced to turn in the lock. It could nearly ruin your morning, but fortunately, you can contact a 24-hour emergency locksmith in Belfast to inspect the issue before it worsens.
There are quite a lot of more issues that you might need a locksmith for. But, these are more urgent reasons and a 24-hour emergency locksmith Belfast would make the best option here. Emergency situations are most times unprepared for, and you need to have an experienced, professional and expert locksmith at your beck and call. How do you make sure the 24-hour emergency locksmith Belfast that you want to call is credible and can do the job?
Let's find out how.
We live in a digital age, and you can easily find information about any business on the internet. It is an excellent place to find the best 24-hour emergency locksmiths in Belfast, but, how do you identify the best?
Are they licensed, accredited and certified?
You do not want just a random handyman to come fiddle with your locks on which the security of your home is hinged on. Make sure they are duly licensed and certified to practice in Belfast. This information is usually on the website of the locksmith company and can be verified with the certifying authorities.
Do they participate in the industry?
Apart from the required certifications and licenses, you need to check if your chosen 24-hour emergency locksmith Belfast is well grounded and versed in the security industry. A professional locksmith is actively involved in the latest happenings in the security and locks business by keeping people educated and informed.
What are their reviews like?
By going on the internet, you will find a lot of reviews from other people who have used the service of that locksmith. Check different sources and try to make sure the reviews are genuine. One way to do this is by checking the profiles of the people who posted the reviews; check if their profiles are active and if the review is a genuine review of the service rendered.
Go through their website.
Since you are searching the internet, you can check how great your locksmith is by going through their website. A website should contain all the information available about the locksmith and not just little details on them. The website should be customized and professional.
How experienced are they?
The experience a locksmith has is an important factor to consider when choosing a 24-hour emergency locksmith Belfast. How long have they been working in Belfast? For instance, Mark from Belfast has been in business for more than two decades.
Choosing a 24-hour Emergency Locksmith Belfast is quite easy as you can quickly go through information about them on the internet. If you, however, need an emergency locksmith in Belfast, call 02895 320646. Get connected to a 24-hour emergency locksmith Belfast who will come and fix whatever the problem is for you.