All you should know about garage door lock types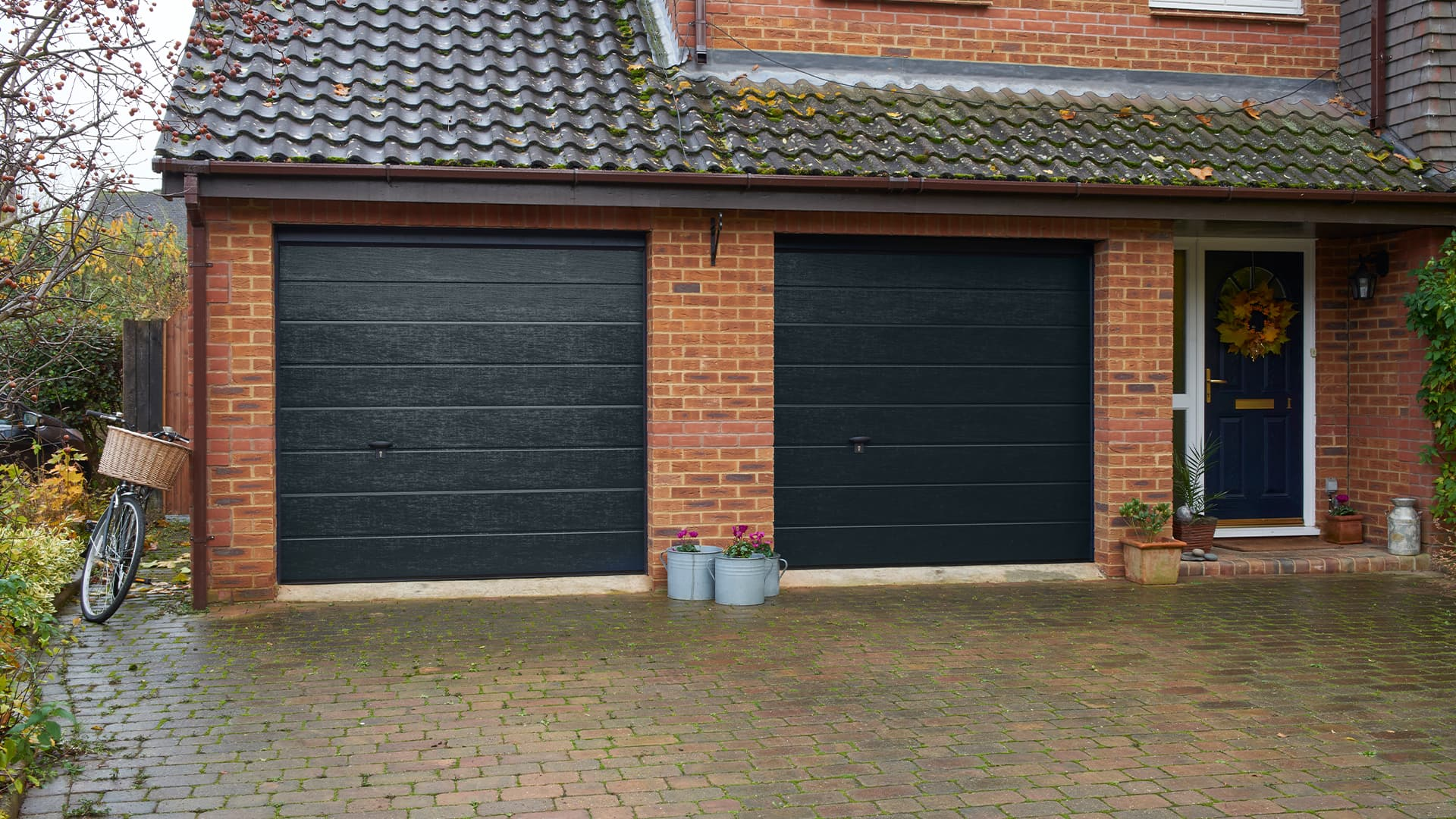 For every house that has a garage, burglars and thieves make the garage their first choice of entry point. So, as a homeowner, while you are working on securing your first door, you should also make sure your garage door is secure. Garage doors are important in the home's security system. With technological advancements these days, powered garage doors are very common in homes. Every day before you go to bed or go out, make sure you lock the doors of your garage securely. If you have a garage and you have not paid much attention to the doors, contact a locksmith to check it out for you. A full evaluation of your garage doors and locks will help determine whether you need your garage door locks replaced Belfast.
Choosing the best garage door locks
Deadbolts
You can use deadbolts in place of standard locks that are mostly found on garage doors. Standard locks cannot withstand hammering, picking and any other form of attacks from burglars and thieves. If your garage has an overhead door that rolls or tilts up, keep it secured with padlocks or bolts. Note that the padlock or bolts should be installed at the center of the tracks about a quarter of an inch above the roller when you close the door.
Alternatively, you could use a combination of a bolt and lock where the bolt will be extended into the metal sleeve and have it passed into the ground (the driveway). If you choose a padlock and latch combination, ensure that you install the hasp correctly and the screws are out of sight. A locksmith in Belfast can help you get these done should you need your garage door locks replaced.
Transmitter
Your garage door lock should be able to work with your alarm system, remote control device and automatic door closer. Your automatic door closer should also come with a safety mechanism to reverse or stop in case it gets obstructed. You should also make sure that before you install new garage door locks, the tracks, hinge mechanisms, rollers and the garage door itself are all in good working conditions. Other components like door handles, bells, pulls and lever must also be installed properly.
How do you know you should have your garage door locks replaced Belfast?
After using for some years, garage doors wear out over time which may affect its locks. The garage door is the most-used door in your home. You have to make sure it is in the best condition at all times. Let us find out when you should have your garage door locks replaced Belfast by a locksmith.
Worn out locks
You and your family probably use the garage as the major entry and exit point which will put a strain on both the door and its lock. Continued use over a long time could cause the lock to break down and stop functioning properly. Once this happens, you should be considering having your garage door locks replaced Belfast.
Security and Safety Concerns
Your home should be your haven, a sanctuary and your garage door should contribute to the safety you would feel in your home. Your garage door should be safe at all times. If you have experienced a break-in where the thief gained access into your home through the garage door, then you need to have the lock checked and evaluated.
Upgrade purposes
Sometimes, functional garage doors may still need to be replaced to meet current obtainable standards. If you want more technologically advanced locks to replace your manual ones, a locksmith can help you get this done. Features like monitors and remote access are prevalent in locks these days after all. So, you should consider getting your garage doors replaced Belfast.
Types of garage door locks
Anchors
A highly secure way of keeping you're your garage door impenetrable is by using concrete anchors. Concrete anchors are mounted inside your garage and are drilled into the ground; therefore, no burglar or thief can manipulate them. Get a quality garage security bolt lock to go with your anchors.
Aluminum Deadbolt Lock
If your garage door has locking cores, a deadbolt lock is a perfect option for you. There is a solid tumbler in the chief cylinder lock of the deadbolt lock. It is a better and more reliable option than steel or wooden locks. Every part of a deadbolt lock is made of metal.
Generally, a locksmith in Belfast will help you if you want your garage door locks replaced Belfast. You can get in touch with 24 Hour Emergency Locksmith Belfast and we will come around to do a full security evaluation of your garage door lock and then fix whatever needs to be fixed. Apart from replacing your garage door lock, you can take extra security measures by installing security cameras to look over the entrance to your garage. Also make sure you have a strong door, iron window grilles and gate for additional security. An alarm system and CCTV will also help keep your garage and home premises secure.
If you need an evaluation of your garage doors or to get your garage doors replaced Belfast, contact us at 24 Hour Emergency Locksmith Belfast on 02895 320646. We are highly trusted, reputable and we provide you with the perfect solution to your needs.